BGLC provides COVID 19 protocols and resources for operators in Jamaica's gaming industry.
Visit the Ministry of Health and Wellness for detailed information and other resources that apply beyond the gaming industry.  Click Here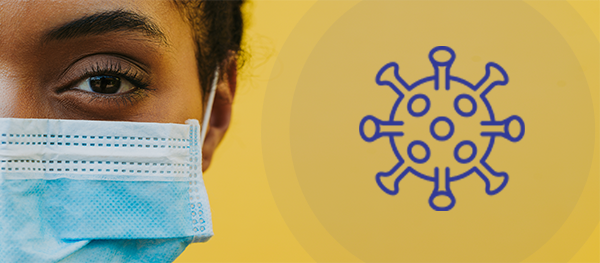 Hover your cursor over resources to see full name:
COVID-19 Sign Templates:
COVID-19 safety protocols require frequent, clear communications to ensure that persons are aware of the precautionary measures. Click on any sign below to download a template which you may print and display in your location.