Effective April 1, 2019, operators of gaming machines and establishments are advised to ensure that locally manufactured gaming machines are obtained ONLY from licensed Technical Service Providers (TSP)
BGLC will only issue licenses for those locally sourced gaming machines that are obtained from licensed Technical Service Providers.
Operators of gaming establishments are advised to ensure gaming machines are obtained only from licensed technical service providers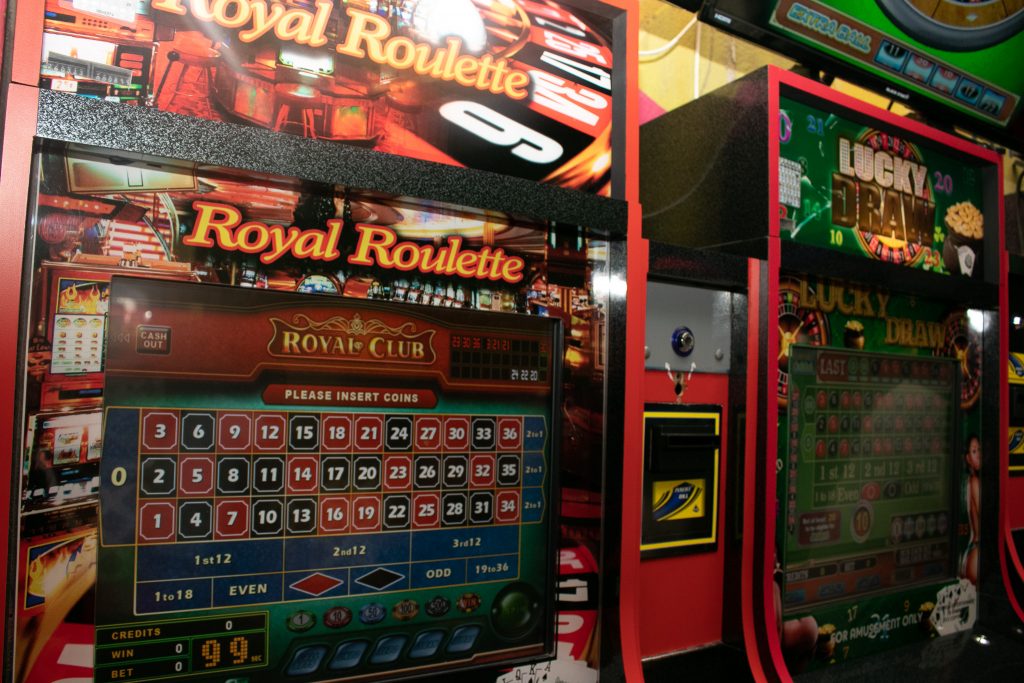 Penalties for Non-Compliance
Providing Unlicensed Technical Services - Under Section 43C(3) of the Betting Gaming and Lotteries Act, persons convicted of providing or facilitating the provision of technical service for any betting, gaming or lottery activity without a license can be fined up to $1 Million.
Operating Unlicensed Gaming Machines - Under Section 46(6) of the Betting Gaming and Lotteries Act, the penalties for operating unlicensed gaming machines include confiscation of the machines, and fine of up to $500,000 or up to 12 months in prison.
Requirements to Apply for Technical Service Provider License
Applications for a Technical Service Provider license are accepted only from registered companies (limited liability).
STEP 1
All Directors of the company, and all shareholders (with 5% or more equity) must undergo a fit and proper assessment (background check). Complete the following forms and make the associated payment:
Applicants who are Jamaican residents – not resident overseas at any time for more than 6 months, no financial interests outside Jamaica – PDF 
Fee – J$5,000
Applicants who have lived outside of Jamaica for any period exceeding 6 months and/or currently reside outside of Jamaica and/or have any financial interests outside of this jurisdiction) – Multi-jurisdictional Form 
Fee – J$50,000
STEP 2
Technical Standards for Route Operational Machines
(locally manufactured gaming machines or "poker boxes")
All locally manufactured machines must adhere to defined technical standards. Click here to view Technical Standards for Route Operation Machines.