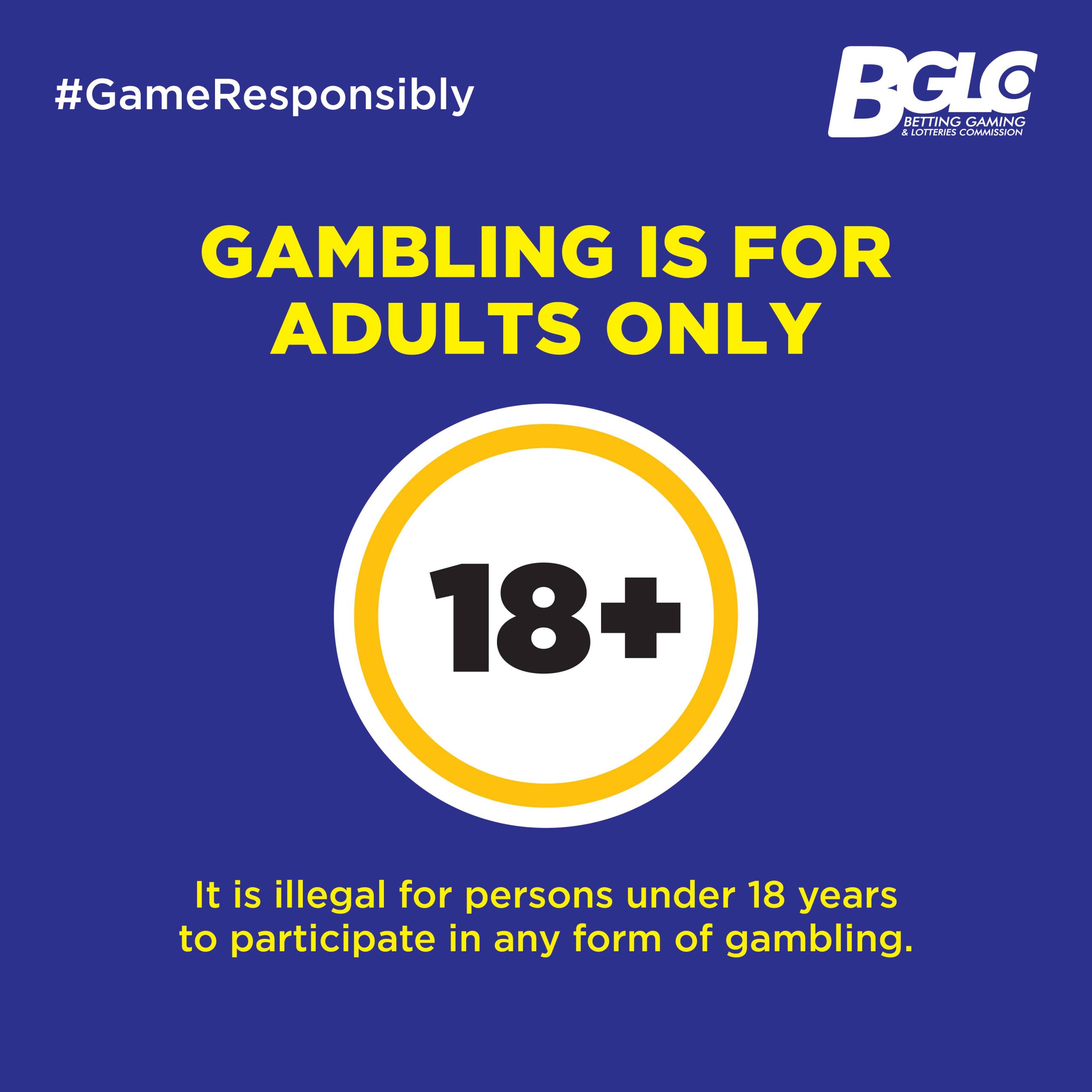 What is
Responsible Gaming?
Responsible Gaming is the provision of safe, socially responsible and supportive gambling environments where the potential for harm is minimized and people can make informed and appropriate decisions about their participation in gambling.
The BGLC aims to achieve industry compliance and improve consumer awareness and knowledge of Responsible Gaming. The Commission enables a viable and reputable gaming industry by promoting Responsible Gaming among industry stakeholders & the general public
BGLC's Vision for Responsible Gaming
A Jamaican society in which gambling providers apply principles of responsible gaming in the delivery of their services and that problem gambling and the potential harms of gambling have minimal negative impact.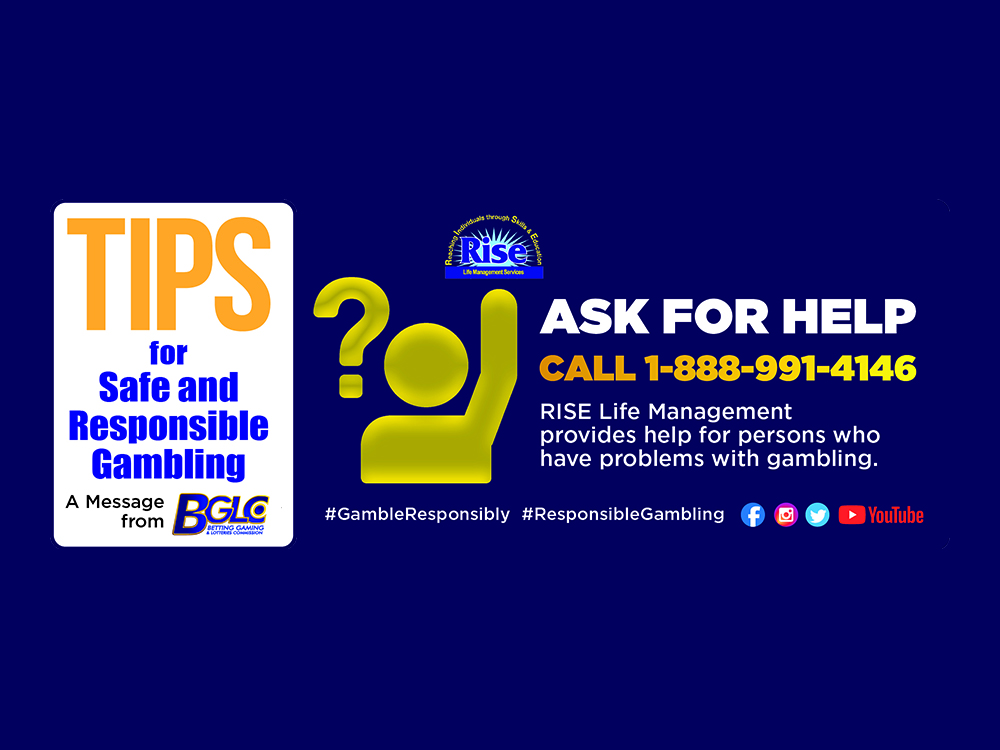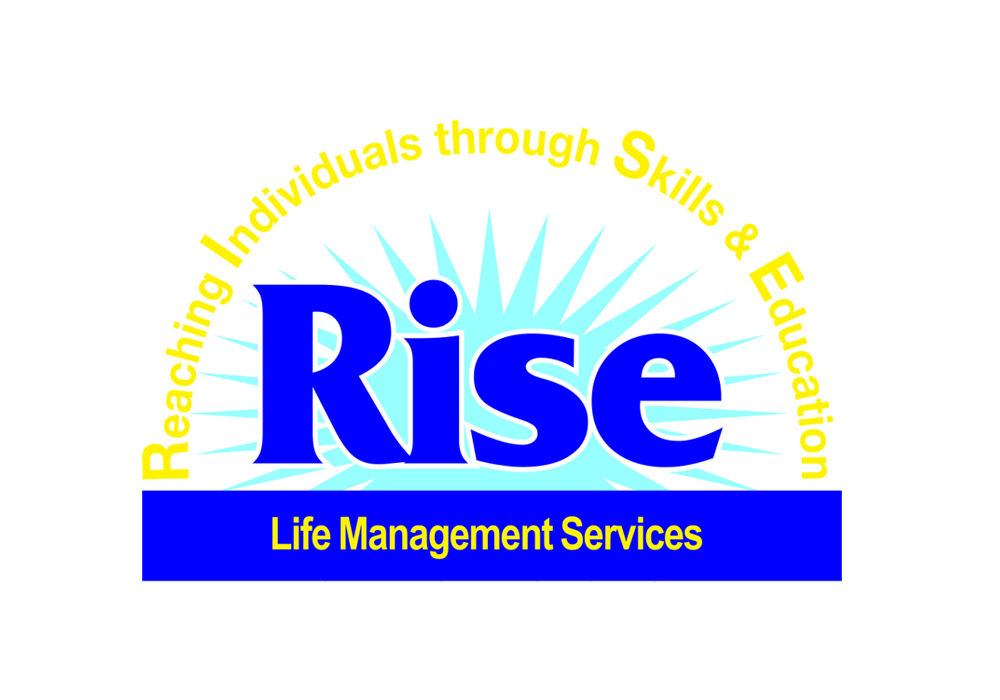 RISE Life Management
BGLC provides 100% funding for Jamaica's Responsible Gaming programme which is executed by RISE Life Management.
Since 2005 the BGLC and RISE have worked together to build programmes to deliver responsible gaming training for the industry,  provide support and treatment services for those coping with problem gambling and its impacts and implement an underage gambling prevention programme in schools.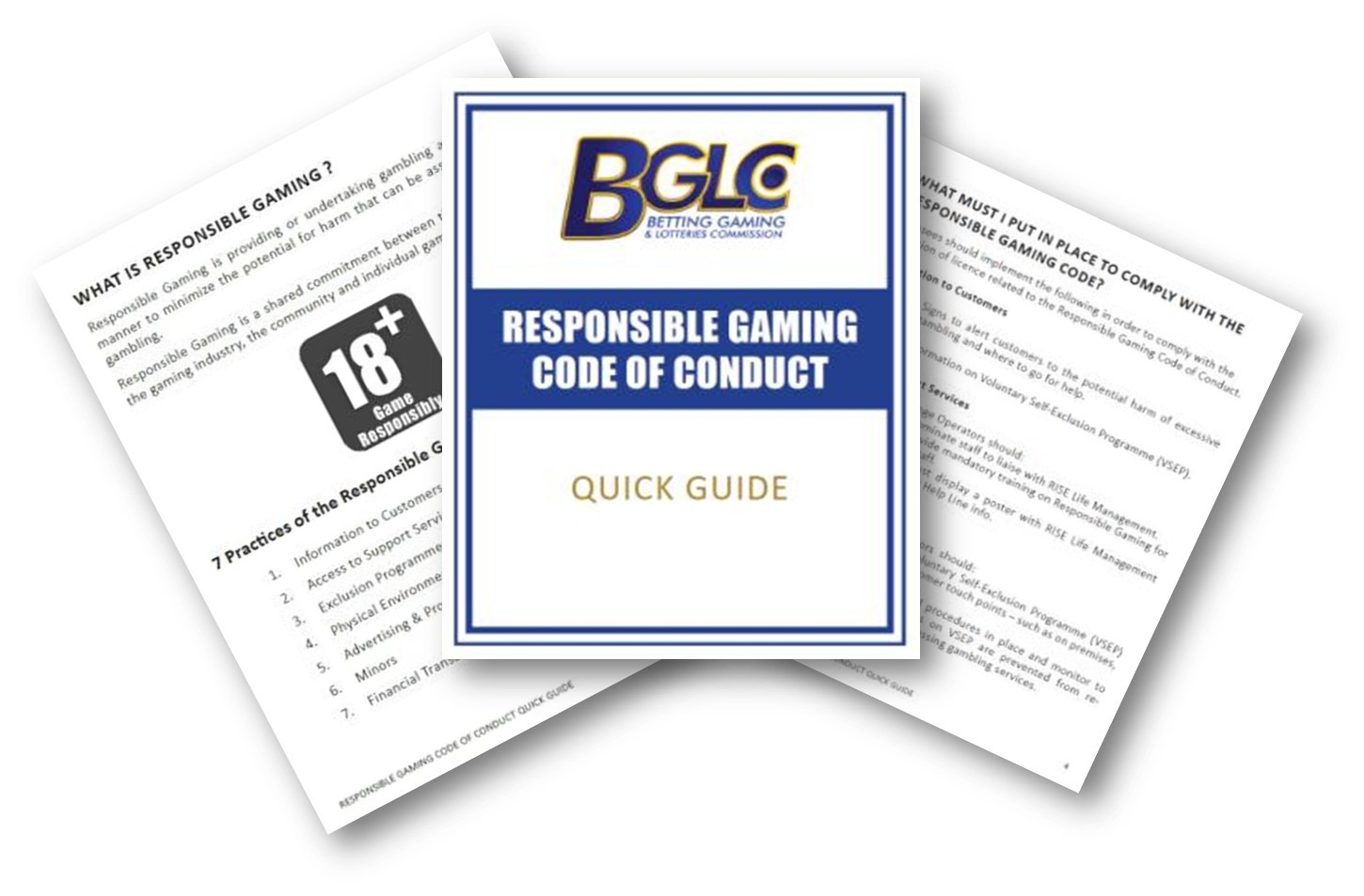 Download the Responsible Gaming
Code of Conduct
The purpose of this document  is to provide licensees and stakeholders in the gaming industry easy access information related to the Responsible Gaming.
Underage Gambling Jingle Competition 2018
The winning jingle from the RISE Life Management Underage Gambling Jingle Competition 2018 was Performed by: Malique Brown; Student, Holy Family Primary & Infant School Produced by: Lawayne Thomas, Teacher, Holy Family Primary School